The Republic of Udmurtia, one of the regions where Neftisa enterprises operate, regularly receives assistance for the development of health care and for holding sports events. For example, Udmurtian health-care institutions received 30 ambulances purchased with charitable funds.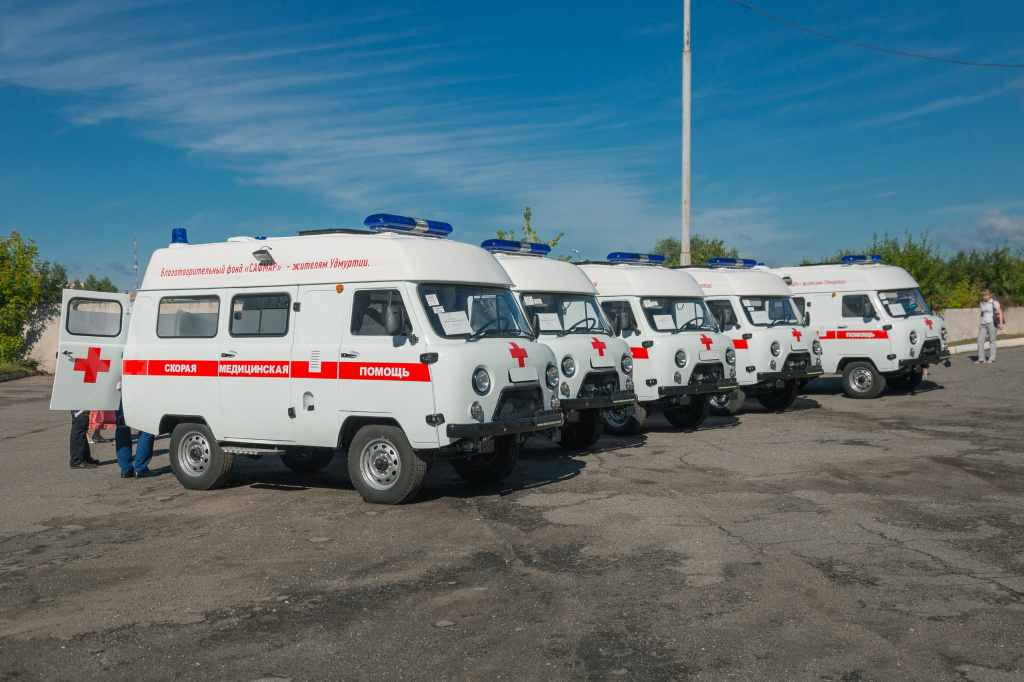 In addition, as part of the charity program "Faster! Higher! Stronger!" aimed at promoting sports and healthy lifestyles among young people, an open stadium was built based on the Izhevsk humanitarian and juridical lyceum No. 86 with assistance from SAMFAR and Naftisa. The stadium has become the city's main site ground for popular sports and football, basketball, volleyball, handball, track and field athletics, and table tennis competitions.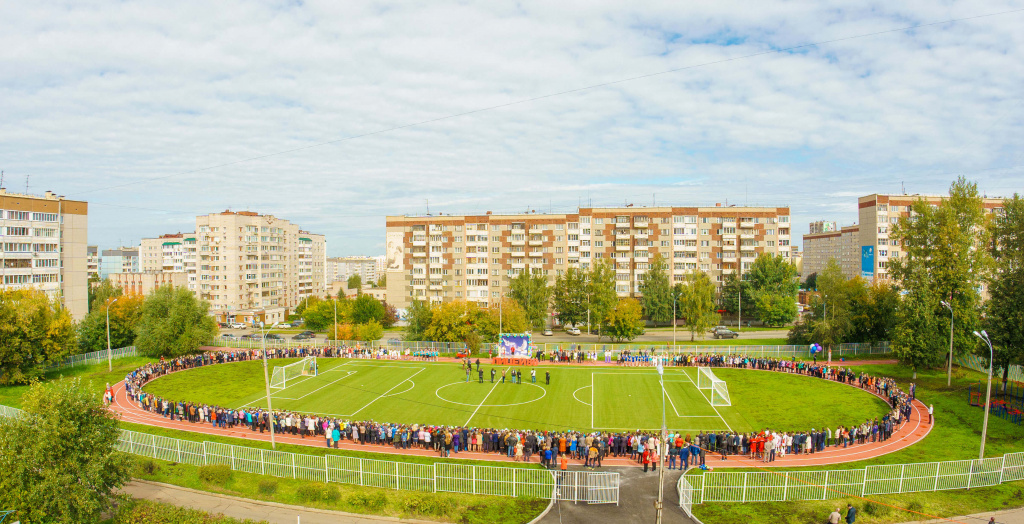 Important sports events were held in Nefteyugansk, Samara Region, and Udmurtia with the assistance of Naftisa enterprises.