Education and Culture
Support for educational and cultural projects is one of the key strategies of the company's charity program
Initiatives in improving the quality of education and improving the preservation of cultural heritage make up a significant part of Neftisa's charity projects.
Child Support
JSC Samarinvestneft, a Neftisa Volga Group company, carried out major work on preparing village schools in Samara Region for the 2016 and 2017 academic year. Educational institutions in Klyavlinsky and Shentalinsky districts have been renovated, special-purpose machinery and materials have been provided for the construction of intersettlement roads for school buses to be able to travel safely; childcare centers have also been renovated. The company also continues to provide corporate assistance to Rovesnik orphanage in Samara.
JSC Komnedra considers charity support for Usinsk city educational institutions one of the priorities of its social work. The company signed a corresponding agreement with the Ministry of Industry and Transport Development of Komi Republic.
Novosibirskneftgas allocates funds every year for development in the social sphere in Severny district (Novosibirsk Region). This made it possible to build a culture and leisure center in the village of Severnoye and to hold a number of events for children.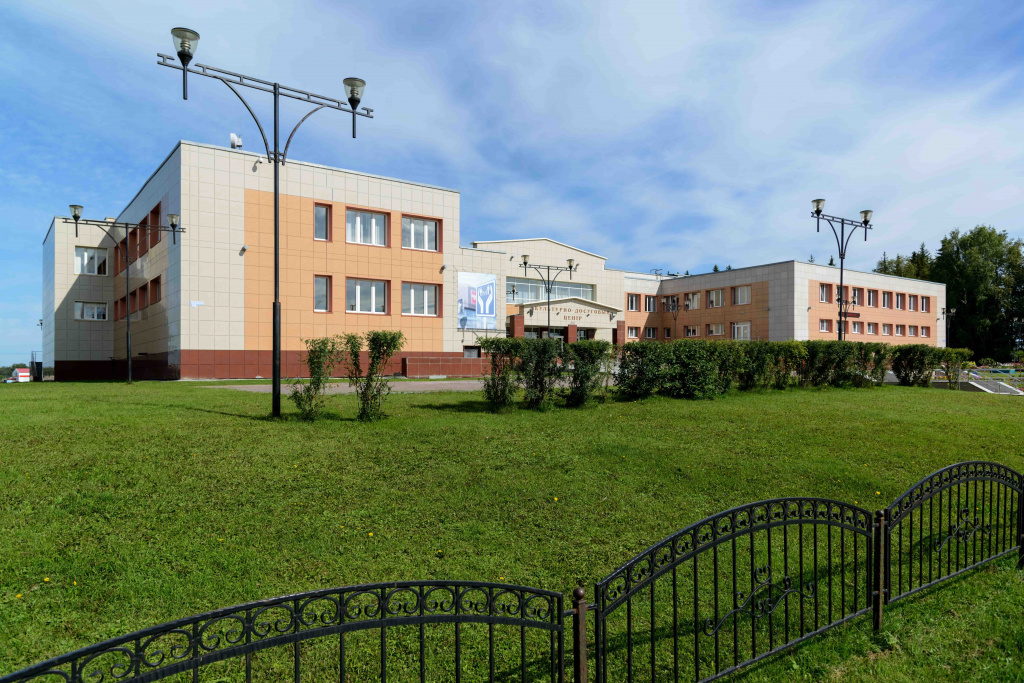 JSC Belkamneft named after A. A. Volkov, operating in Udmurtia, is implementing the largest health-care and childcare project. The Republican rehabilitation center for children and teenagers with physical disabilities is being built at the company's expense.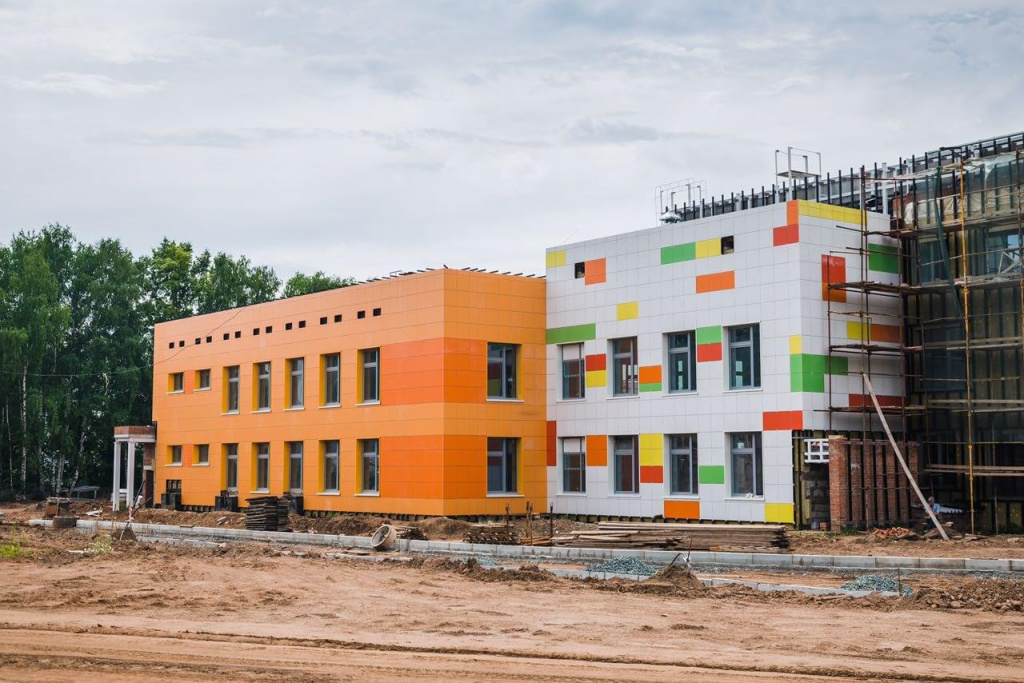 Churches and Mosques
The group's enterprises regularly help restore churches and mosques in the regions where they operate.
In 2013, Novosibirskneftegas financed the building of domes for an Orthodox church in the village of Severnoye. There did not use to be a special room for church services, and for the last 20 years the parish was located in the building of a former shop. Today, the new church has become the spiritual center and the village's main attraction.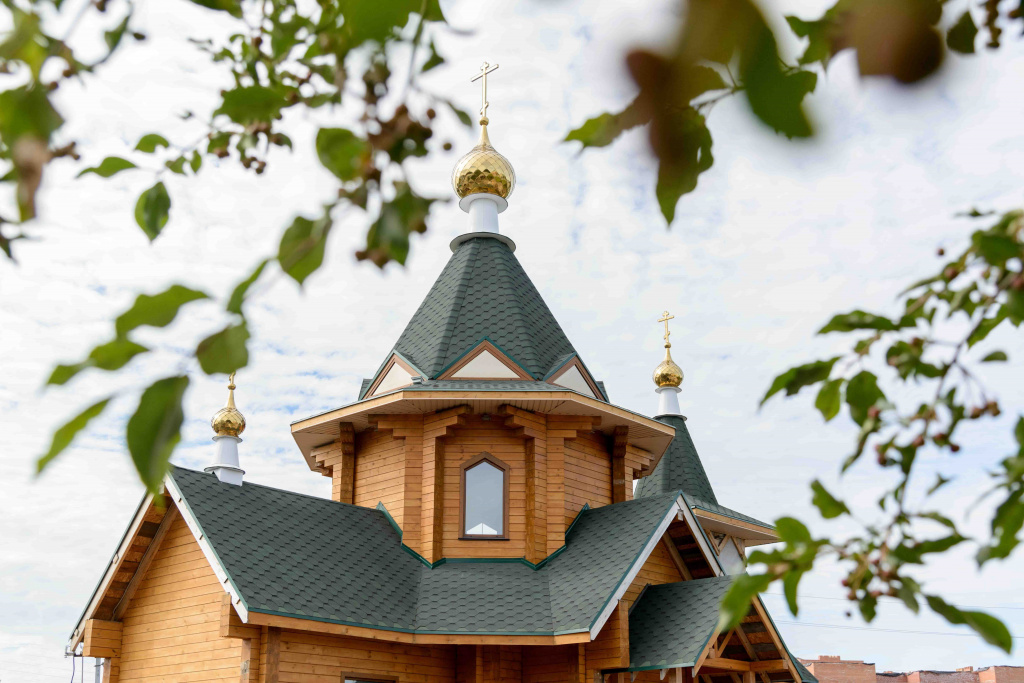 The Holy Trinity Church in the village of Yukamenskoye (Republic of Udmurtia) was restored with the assistance of Neftisa. Belkamneft enterprise and SAFMAR charity fund allocated money for church construction. Before 1930, there was a 300-year-old church Yukamenskoye. But it was destroyed during the persecution against the Church. The architectural project was successfully restored, and the new building for the parish was erected according to old drawings.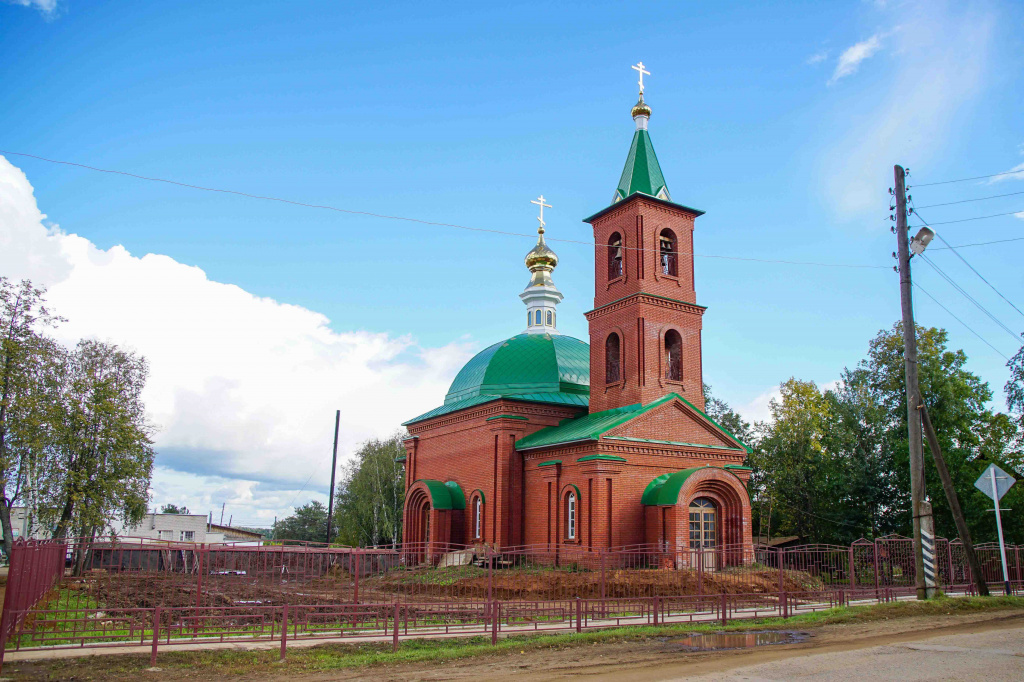 Orthodox churches in Udmurtian villages of Karakulino, Balezino, Valamaz, and Norya as well as in the towns of Sarapul and Izhevsk were renovated and built with the company's assistance.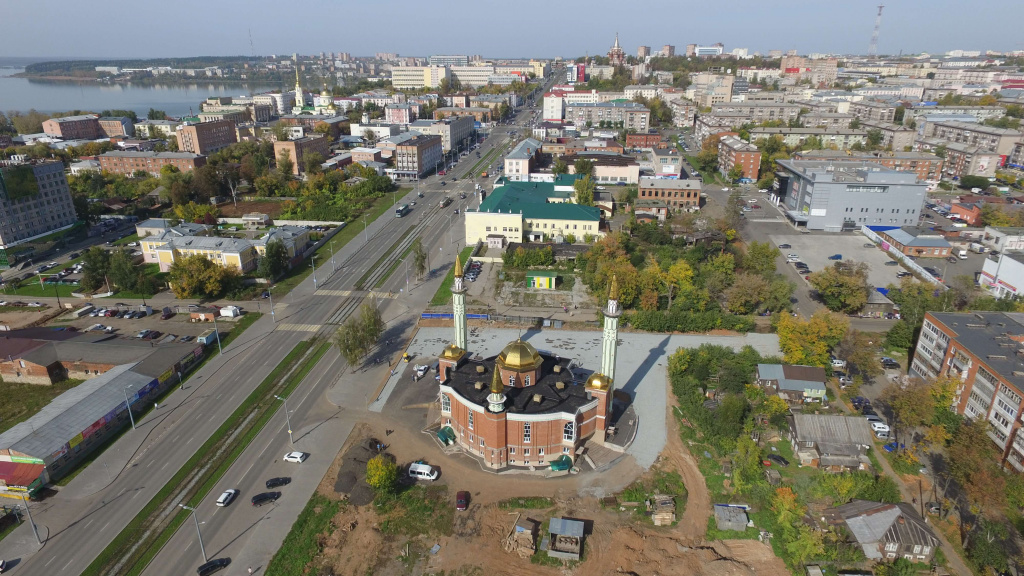 Charitable assistance from SAFMAR and Neftisa made it possible to complete the construction of the central mosque in Izhevsk. It was built in place instead of a 19th century prayer building that did not survive the 1930s. The new mosque is a three-storeyed building decorated with three minarets and three domes.