A Subsidiary of JSC "NK "Neftisa" Discovered a New Field in Sverdlovsk Region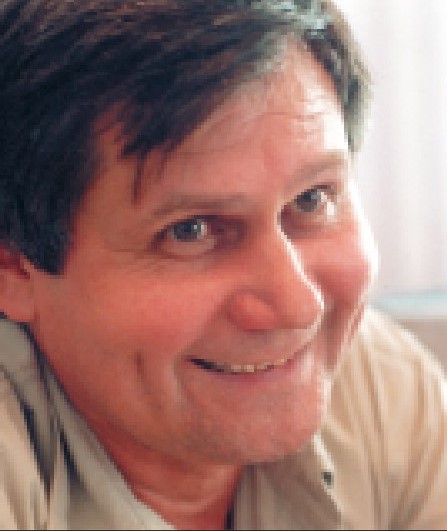 JSC "Uralnefteservis", a subsidiary of JSC "NK "Neftisa", being part of Mikhail Gutseriev's SAFMAR group of companies, successfully completed drilling the first exploration well on the Krasilnikovskij license area in accordance with the exploration program. As a result of Devonian and middle Carboniferous deposits testing, a new field was discovered – Mikhalevskoye, the fourth one on the map of the Sverdlovsk region.
The deposit was named in honor of the memory of all the merits of Sergey Kalistratovich Mikhalev – an outstanding geologist who worked for several years at the enterprises of Mikhail Gutseriev's state company "RussNeft". Mikhalev also made a huge contribution to the formation of experience in the development of deposits in the Russian Federation.
Sergey Kalistratovich Mikhalev was born in 1953 in Buryatia. Graduated from Irkutsk State University with a degree in "Geology and exploration of oil and gas fields". From 1980 to 1986, he worked for the "Megion expedition". In the future, he continued his career at "Slavneft-Megionneftegaz", where he worked his way up from a leading oilfield geologist to the head of the geological Department. Participated in the discovery of the largest fields in the West Siberian oil and gas province. In the last years of his life, from 2003 to 2007, he worked as a chief geologist at "Belye Nochi" LLC, a part of "RussNeft" in Raduzhny city.
It is an important task for the company to continue studying the area where potential oil reserves are estimated at 5 million tons.